Our Firm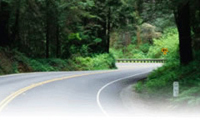 Whitman & Jackson CPAs, PC was started in August of 2009 as the result of a merger between the firms Whitman Financial, PC and Lisa Jackson, CPA PC. Don Whitman and Lisa Jackson, both successful CPAs and financial advisors decided to join forces. They have both been in the industry for over 20 years.
Whitman & Jackson CPAs has 8 high quality associates that are available to service client needs. Feel free to get to know them by going to "Our Associates" link.
We are a full-service financial firm committed to helping people pursue their financial goals. We offer a wide range of financial products and services to individuals and business owners. We believe you will be better able to identify your goals and make sound decisions to help reach them by our providing sound financial information.

Combining tax and investment expertise; we are our clients trusted advisors providing a single source for all of their financial solutions.

Please call us if you have any questions about our firm or the range of financial products and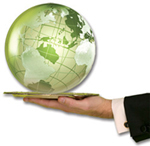 services we provide. Our firm has a relationship with a variety of financial services companies, so if we don't have a product or service, we know a group that does.